Knauf Therm RAVATHERM XPS
Knauf Therm RAVATHERM XPS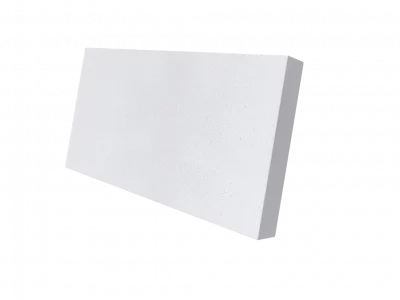 Straight;
Serrated.
MARKING BY STANDARD
Extruded polystyrene panels are manufactured in accordance with PN-EN 13164.
SPECIAL BENEFITS OF XPS INSULATING PANELS
XPS insulation boards are resistant to moisture, as they have very low water absorption during prolonged immersion – from 0.15 to 0.25%.
They have very good thermal insulation and high mechanical strength.
On request, we supply XPS boards with compressive strengths over 300 kPa: 500 and 700 kPa.
Thermal insulation of walls and floors along the perimeter
XPS Straight – Yes
XPS Serrated – No
Floor insulation
XPS Straight – Yes
XPS Serrated – Yes
Thermal insulation of strip foundation
XPS Straight – Yes
XPS Serrated – No
Thermal insulation of sandwich walls
XPS Straight – Yes
XPS Serrated – No
Thermal insulation of cold bridges
XPS Straight – Yes
XPS Serrated – Yes
Thermal insulation of skirting boards
XPS Straight – Yes
XPS Serrated – Yes
Thermal insulation of partitions
XPS Straight – Yes
XPS Serrated – Yes
Roof insulation
XPS Straight – Yes
XPS Serrated – No
Insulation of steep roofs
XPS Straight – Yes
XPS Serrated – Yes
Car parks
XPS Straight – Yes
XPS Serrated – No